>

TTK: Creating sustainable products to reduce our impact on the environment
+ Toggle navigation
TTK: Creating sustainable products to reduce our impact on the environment
TTK: Creating sustainable products to reduce our impact on the environment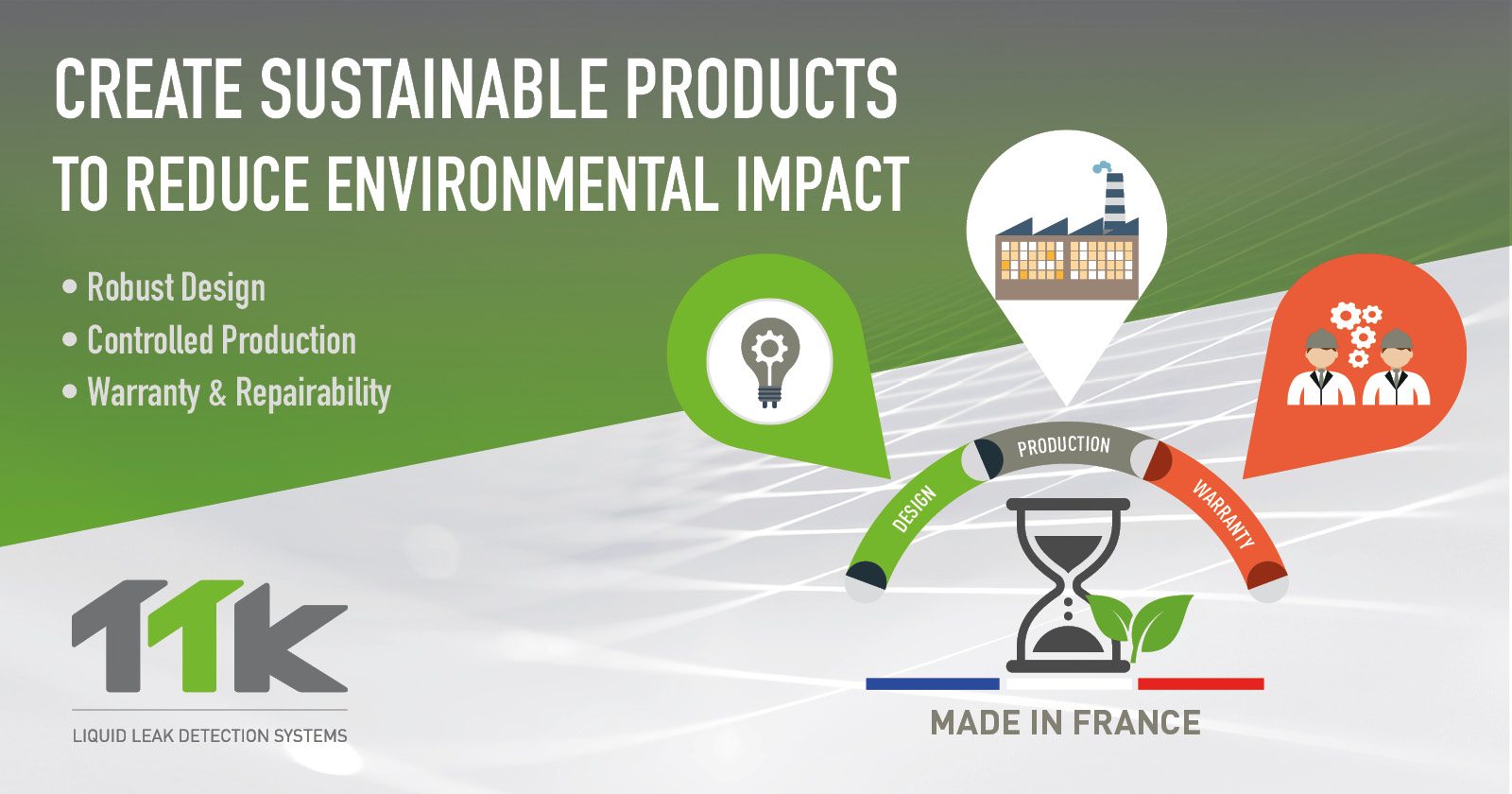 TTK's "FG-SYS" water leak detection units, installed before the year 2000 under the glass pyramid of the Louvre, are still operational today. For over 20 years, these systems have been monitoring the presence of water and protecting property and premises, including computer rooms, water pipes and risers.
The Louvre is not the only case. In a Normandy site of SFR, a leading French telecom operator, a rackable monitoring panel is installed in 1999 and remains fully operational. The CEA (French Alternative Energies and Atomic Energy Commission) operates a monitoring panel installed over 15 years in one of its sites in the province.
It's no surprise for TTK products. Innovation is at the heart of our development strategy, but quality and sustainability are our trademarks.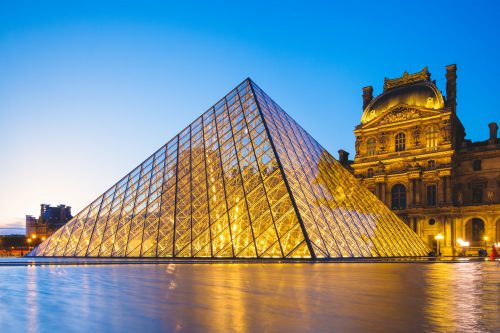 Behind the scenes of TTK
Our engineers integrate quality and durability right from the design phase. TTK products are built to last, and high-quality materials are selected to minimise failure. Our components are certified with an MTBF (Mean Time Between Failures) of at least 15 years and, depending on their references, our products can even have an MTBF of 20 or 30 years. 
Manufactured in France, our products are tested and controlled during the entire production phase, allowing us to meet the most demanding international standards including UL, TUV/GS, FM and ATEX. The company is ISO9001 certified for its quality management system.
Our attention to detail in quality and durability reduces the rate of defective products to a very low level. In the event of failure, our products can be repaired. The software in our products is regularly upgraded to ensure interoperability with third-party detection and security software.
Our attention to design, production and repairability enables us to offer a 10-year warranty on all TTK products.
Our products' durability contributes towards reducing our ecological footprint. In our own way, we fight against products' short life spans and thereby reduce our impact on the environment.