+ Toggle navigation

Hydrocarbon Point Sensor
FG-ODP
Fully Addressable, Locating
Fast Response, Re-usable
Suitable for Explosive Area Service
Insensitive to Water and Pollution
The FG-ODP is a point sensor for liquid hydrocarbon and non-conductive solvent leak detection. It is suitable to detect hydrocarbon floating on water, for example in tank application.
In the event of a liquid leak or cable break on the FG-ODP, the point sensor reacts fast and the connected digital unit will respond as follows:
An audible alarm is triggered and a relay is activated.
The location of the fuel leak (address of the FG-ODP) and details of the fault are displayed on the screen.
Event report is sent to the BMS via MODBUS /JBUS protocol.
It is designed to be connected with TTK Digital Units FG-NET, FG-BBOX to provide quick detection of liquid hydrocarbon leaks.
FG-FLOAT2: Floater For FG-ODP Installation
FG-FLOAT2 is a floater designed to be used with FG-ODP, the point sensor for oil leak detection – in the sump, basin application and other similar applications, to detect oil floating on water.
FG-FLOAT2 has been specifically designed to avoid contact with possible hydrocarbon iridescences, hence preventing false alarms due to pre-existing pollution.
FG-FLOAT2 can be used with FG-FLOATGUIDE as a support-guide.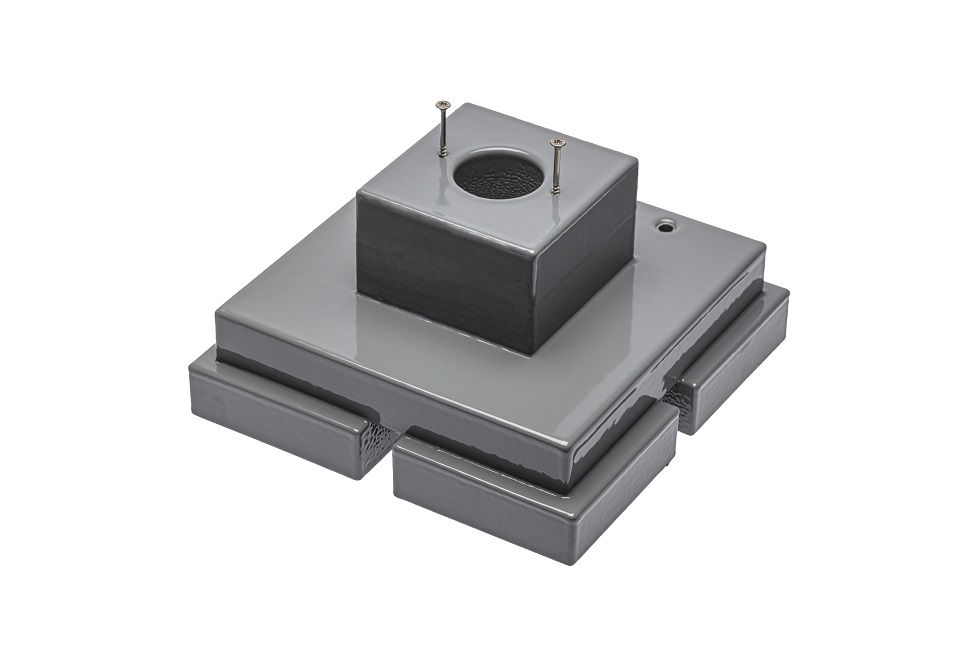 FG-FLOAT2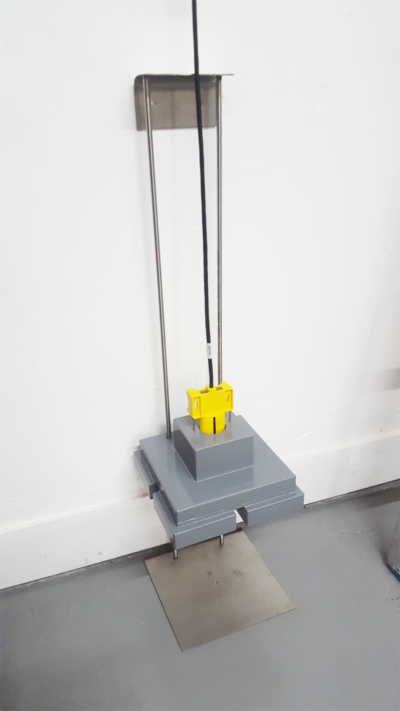 FG-ODP installed inside a FLOAT2 and FG-FLOATGUIDE