>
>
>
>

With FG-ALS8-OD Unit
+ Toggle navigation
Oil Leak Detection Locating Solution
With FG-ALS8-OD Unit
This oil leak detection solution contains FG-ALS8-OD leak alarm & locating unit, FG-OD oil leak detection sense cable and oil system accessories.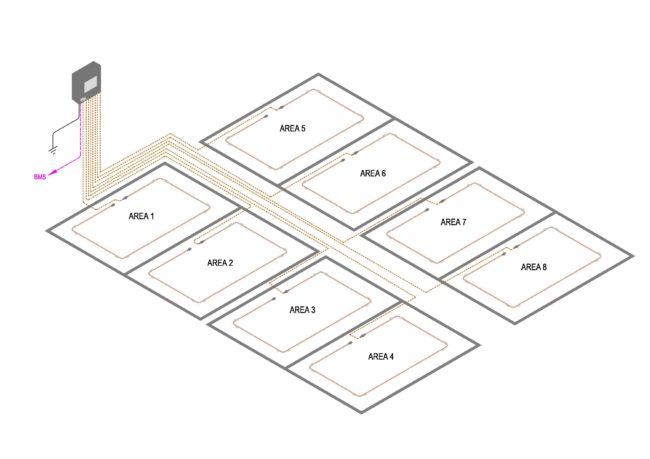 Eight Zones Alarm & Locating System Unit FG-ALS8-OD: this unit is designed to be used exclusively with FG-OD range products including sense cables and point sensors, to give instant detection and location of non-conductive hydrocarbon liquids and solvent.
Capable to monitor up to 8 oil leak sense cables or point sensors on its 8 independent zones; equipped with 9 relays, this locating unit is a cost-effective solution for non-conductive hydrocarbon liquids and solvent leak detection. Ideal for medium to large applications where accurate leak location is required.
Oil Sense Cable FG-OD: FG-OD is a fast response, re-usable and ATEX-approved oil leak detection sense cable. It is capable to detect and locate multiple leaks thanks to the microchip embedded in each sense cable. Insensitive to water and pollutions, it can be installed in a humid environment.
Accessories: TTK leak detection systems offer a full range of connection accessories and kits as diversion boxes, leading cables, end terminations. These items assure the proper functioning of the systems.