>

Visit TTK – Water and Fuel Leak Detection Solutions Provider– at DCW – 21-22 March 2018, London
+ Toggle navigation
Visit TTK – Water and Fuel Leak Detection Solutions Provider– at DCW – 21-22 March 2018, London
Visit TTK at Data Centre World  – 21-22 March 2018, ExCeL, London
At Live Green Data Centre of DCW, come and see our digital liquid leak detection system showcased perfectly in a "real-life" situation.
This year, find us also at stand D1235 in the exhibition hall! TTK experts will be present at the exhibition and will be happy to assist in answering any queries or provide demonstrations of the products.
The "Live Green Data Centre" returns to Data Centre World for a third consecutive year with TTK most advanced products being showcased, along with 25+ other leading global suppliers, in an innovative and interactive surrounding.
To register as visitor:


The TTK system available to view includes the powerful FG-NET touch-screen digital monitoring panel with both water and hydrocarbon sensing cables interconnected under a raised floor, and the whole system connected to the BMS (Building Management System) for remote monitoring and control. This will be presented as a "real-life" situation allowing buyers to really get 'hands on' with our latest technology.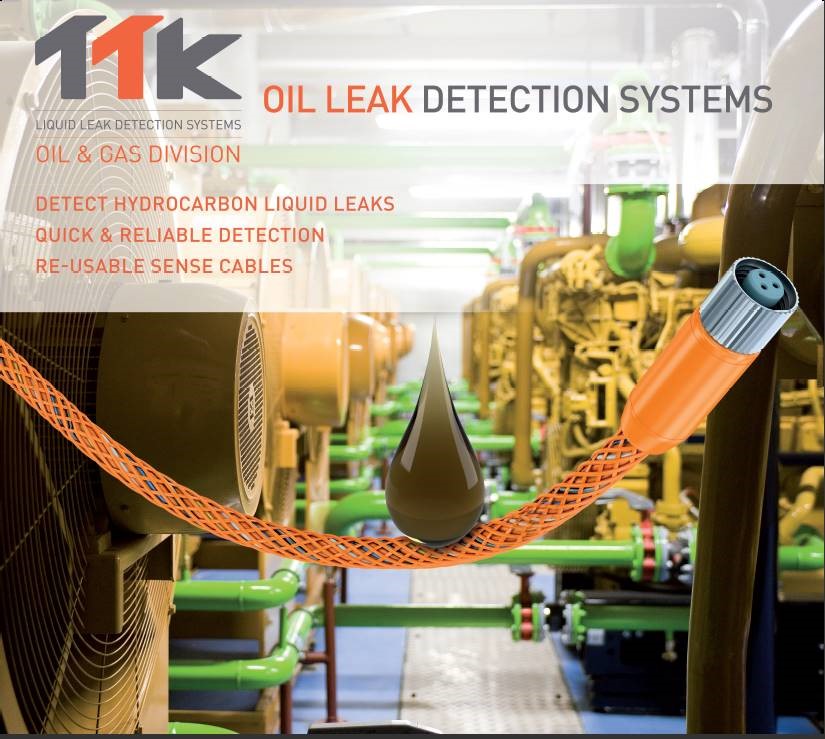 For more information please visit www.ttkuk.com, email: sales@ttkuk.com or call +44 (0)207 729 6550.