+ Toggle navigation
TTK 2017 Highlights
To read it in a better format: Click here
TTK 2017 Highlights
Another year has passed together here at TTK! 2017 was a year of growth and progression with new product releases, innovative development and ongoing improvements within our TTK community.
Here are some of the memorable events for TTK of last year: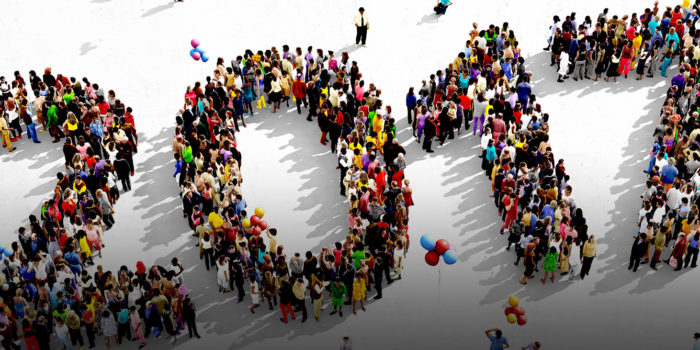 Summary 
New Products Releases
Quality & Testing
Certification
Projects that We Are Proud of
International Events
New Products Releases
TTK R&D strives to provide the best possible products and make continual improvements. Here are just a few of the fruits of their works:

New tests have been set up by the Quality department. We have established a more and more rigorous process of testing, examples: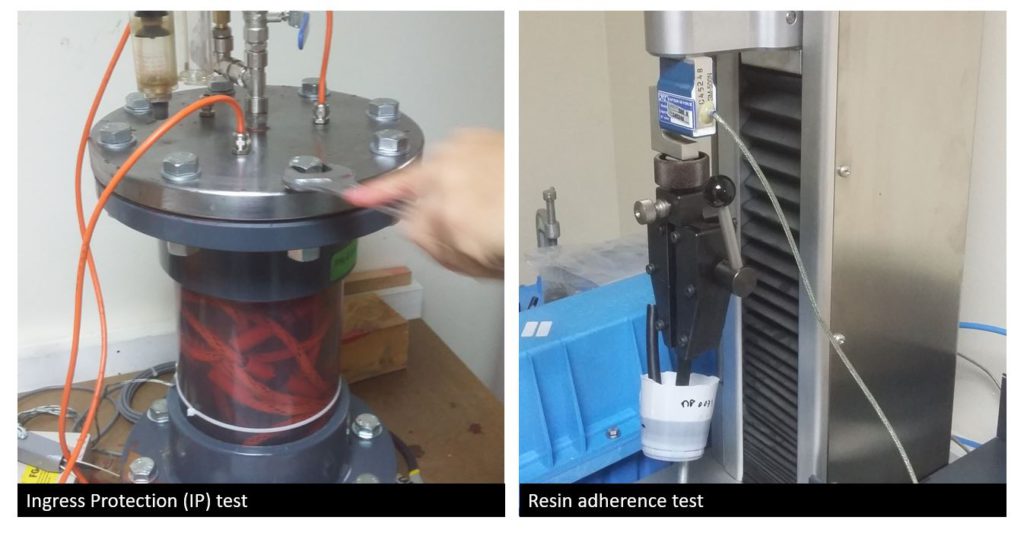 We have invested in the purchase of several machines allowing us to improve on our production and testing.
The implementation of new tests for the OD range of cables in relation to:

tightness/waterproof of connectors
Resin adhesion
IP - Ingress Protection Marking
reduction of the sensitivity of cables to environmental pollutions

The implementation of GPMI, a stock management software package which allows full traceability of all shipped goods.
The implementation of RMA procedures for impeccable management of returned goods.
The implementation of a 'Customer Satisfaction Survey' to better understand and satisfy our clients' needs.
Certification

ISO: From the production chain to testing laboratory, passing by the accounting service and documentation records, ISO lead 2-day audit at our production site in Dec 2017. The certification will be finalized and issued to us before March 2018.
Renewal of ATEX /IECEx certification. 
Projects that We Are Proud of
Here is just a selection of our total 600+ projects won during the year of 2017.
China: Hong Kong–Zhuhai–Macau Bridge- by Kevin Hui

With its length - 55 kilometres, it would be among the world's longest and become one of the landmarks within the area. Click on the video to learn more.

Most of the technical rooms inside the three main buildings are protected by TTK, such as Computer Systems Resilience Room, Equipment room, LAN Server Room, CCTV Control room, etc. 

 
The United Kingdom - by Gary Baker

Deutsche Bank  - London HQ located in Canary Wharf
Bloomberg – European HQ based in London City
Equinix - Powergate Data Centre
United Arab Emirates: Le Louvre museum(Abu Dhabi) - by Christophe Galmiche

3450 metres of cables are installed in the critical spaces of the museum, such as under the raise floor of the art gallery, in the lower ground floor and under the drip trays of chilled water pipes in the ceiling. Click on the video to learn more about the museum.

 
Singapore & India - by Vikrant Deshpande

Facebook's Singapore new offices 
Global Switch: with 2000 m+ sense cables
Equinix: Fuel Leak Detection for all generator sets
Deutsche Bank's offices in Pune and Banaglore
USA & The Nordic Countries - by Carl Holst-Sande

Equinix; Interxion; DRT; ... the World leading data center constructors know TTK, its products and services well. 
France - by Philippe Blandin, Aurore Gana

SANOFI - multiple-zone detection

CREDIT AGRICOLE - water and hydrocarbon detection on their two datacenters

Other Data centers: Equinix, Nexity, Airbus, Societe Generale, SFR
Germany - by Horst Walter

Procter & Gamble, Production Hall
Telehouse, Technical areas, water and oil sense cables

Data centers:
Interxion (2 datacenters, 4000m+ of water sense cables); Equinix (2 datacenters, 3000m+ of water and oil sense cables)
International Events
DCD Sydney, Jakarta
DCW London, Singapore
Downstream Tech - Hanoi
StocExpo - Rotterdam
...