>

VISIT TTK AT DATA CENTRE WORLD SINGAPORE | 11-12 OCT 2017 – MARINA BAY SANDS
+ Toggle navigation
VISIT TTK AT DATA CENTRE WORLD SINGAPORE | 11-12 OCT 2017 – MARINA BAY SANDS
VISIT TTK AT DATA CENTRE WORLD SINGAPORE
11-12 oct 2017 - Marina Bay Sands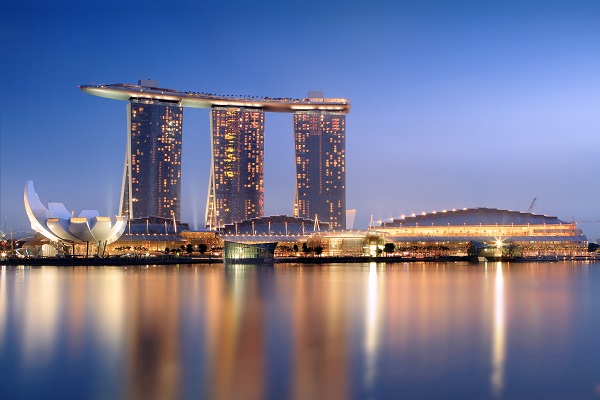 October 11 – 12 in Singapore | Marina Bay Sands
TTK @Booth #C44
Wednesday, October 11th: 9:15 AM – 5:00 PM 
Thursday, October 12th: 9:30 AM – 5:00 PM
On the 11th and 12th October, visit TTK at Data Centre World Singapore (stand C44) and see our digital liquid leak detection system showcased with new and exciting features.
One again, TTK will be present at this world class exhibition (stand C44), amongst the 300 leading suppliers, and will be ready to answer any queries regarding the TTK water leak detection systems and how they may be implemented into your data center project.
We look forward to seeing you at Data Centre World Singapore!
Register your visit and get a free ticket for Data Centre World and the 4 co-located events: Cloud Expo Asia, Cloud & Cyber Security Expo, Big Data World and Smart IoT Singapore:
https://cloudexpo.circdata-solutions.co.uk/RFG/publish/DCWA17/?source=website